Distributing Property in a High-Wealth Marriage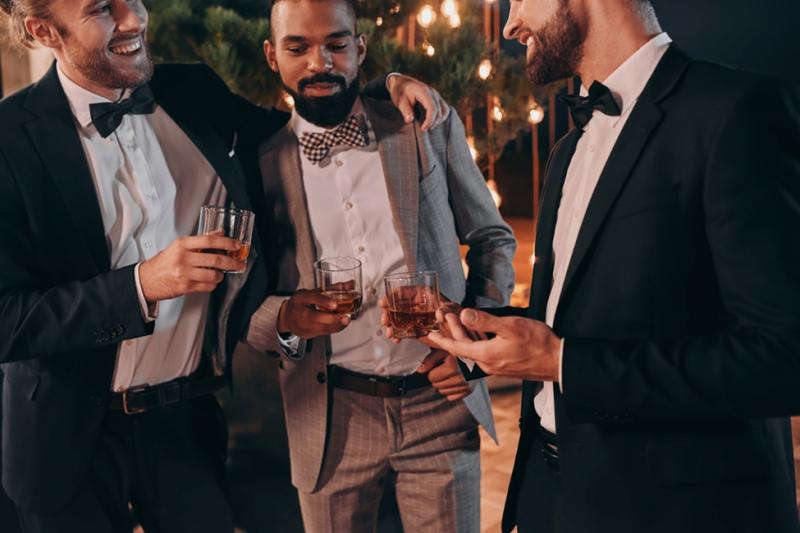 Distributing property in a high-wealth marriage can be complex and confusing. It can be difficult to differentiate the marital property from separate property, and financial misconduct is more likely to occur. Spouses should hire legal representation to ensure that they leave the marriage with an equitable share of the assets.
High-wealth couples usually own and acquire a variety of assets over the course of their marriage. Their assets might include real estate, luxury vehicles, business interests, offshore investments, retirement accounts, trusts, stocks, educational savings accounts, and artwork. It's like they have a team of professionals, such as bankers, business managers, accountants, agents, and portfolio managers, who help them manage their wealth. It's easy to see why when a wealthy couple divorces, there is a lot to sort out. The good news is that they can turn to seasoned Aurora property distribution lawyers for help.
Marital vs. Separate Property
Property is divided into two categories, marital and separate. Separate property is any asset that the spouse brought into the marriage or received individually as a gift or inheritance during the marriage. Marital property is assets obtained during the marriage. The first step in property division in a divorce is to identify all assets and categorize them as marital or individual property. Aurora property distribution attorneys can help you in this process.
Colorado's Equitable Distribution Law
Colorado is an equitable distribution state when it comes to dividing property in a divorce. Marital property must be equally split between the spouses when they separate or divorce. Each spouse keeps their separate property, respectively.
What can make this process difficult is the commingling of property. When assets that were once separate are combined with or used to purchase marital property, it can become very tricky to classify and divide assets in a divorce. Suppose you have a property that falls into the commingling category. In that case, you need experienced Aurora property distribution lawyers to help ensure it is appropriately classified.
Hidden Assets
Another common issue in high-asset divorces is hidden assets and financial impropriety. When the financial stakes are high, there's greater potential for financial misconduct by one or both spouses. This includes:
Transferring property
Hiding property
Wasting property
Intentionally devaluing property
The goal is to diminish what the other spouse gets in the divorce. This impropriety can have severe penalties for the offender. Unfortunately, it can also be hard to discover and prove in high-asset divorces. Aurora property distribution attorneys who represent clients in high asset divorces know what clues to look for and how to find them. When necessary, they can also hire financial experts to help detect any financial misconduct.
Are You Facing a High Asset Divorce? You Can Count On Our Aurora Property Distribution Lawyers
Instead of trying to sort out your high asset divorce on your own, turn to our team for help. Call the CNL Law Firm, PLLC at (720) 370-2171 or use our online form to receive your no-obligation case evaluation with knowledgeable Aurora property distribution lawyers today.
Author
Christopher N. Little is the managing attorney for CNL Law Firm, PLLC in Aurora, Colorado. His practice includes divorce, custody, child support, alimony, post-decree modifications, adoption, family violence, and other family law matters. He firmly believes in fostering a holistic client-driven atmosphere where clients are always heard, validated, and vigorously represented. Whether on the phone or in the courtroom, he consistently and passionately advocates for his client's interests.