5 Factors to Consider When Choosing a Car Accident Attorney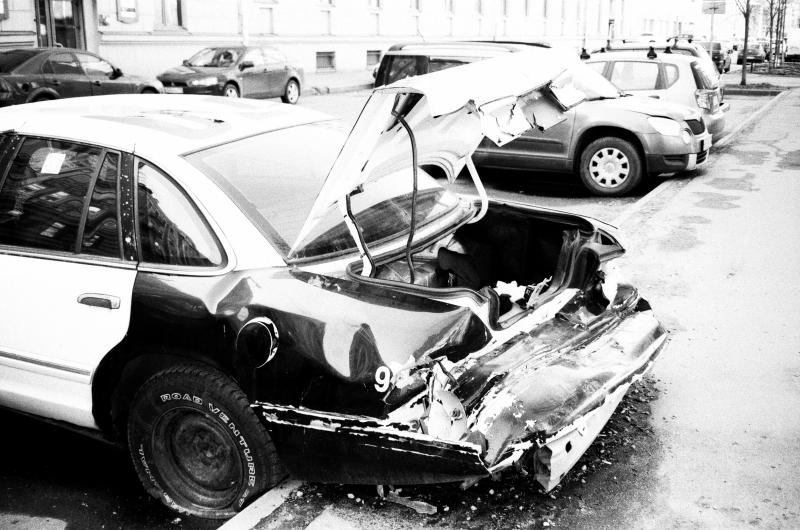 If you have recently been involved in a car accident, you'll definitely want a car accident attorney to represent you so that you can focus on your recovery. However, with so many car accident attorneys, how do you choose the best attorney who can represent you well and get the maximum compensation for your injuries?
Before helping you figure out, you need to understand that a good car accident attorney should be able to ensure that all the paperwork are filled, offer a general legal advice, give you a settlement estimate, and collect the necessary evidence to strengthen your case, negotiate with your insurance providers, and represent you in court when necessary.
The only challenge is that all car accident attorneys claim to provide high-quality legal representation with close to 100% success rate! Accordingly, making the right selection can really be a challenge, especially if you are doing it for the first time.
As a guide, here are the top 5 essential factors that you need to consider when selecting a car accident attorney in Baltimore:
1. Specialty
The most critical factor to consider when looking for a car accident attorney to handle your case is whether their main area of practice is personal injury law. This is the only guarantee that they understand the ins and outs of car accident injury cases. What's more, an attorney specializing in personal injury law has definitely gained integrity among Baltimore insurance companies and consequently has less to prove in a bid to achieve a positive resolution for his or her clients.
2. Fee Structure
Filing a car accident lawsuit can take time and be costly for many injured clients. Common fee structures that you'll find in Baltimore include hourly, flat rate, contingency basis, and a mixture of hourly and contingency structures. To ensure that you don't spend much, opt for lawyers who offer contingency payment plans. This implies that you don't pay anything unless your attorney recovers for you some money in the form of settlements. However, it is still critical to understand the percentage that you will owe your attorney and how the attorney's fees are calculated.
3. Reputation
Like any other professional service out there, not all car accident attorneys in Baltimore have good reputations, especially among the clients that they have served before. Accordingly, ensure that you check whether the attorney you plan to hire has a good name among his or her past clients. You can check this on their websites or third party review sites.
4. Is attorney ready to take your case to trial?
This is another crucial factor that you should consider when looking for a good Baltimore car accident attorney such as https://marylandaccident.com/baltimore-accident-lawyers/ Well, not every case need to go to trial; in fact, a bigger percentage of car accident cases will settle. However, an attorney who is not prepared for trial may encourage you to accept a settlement proposal that is way less than what your case is really worth.
5. Clear Communication
Lastly, go for an attorney who is ready to let you know how they plan to handle your case. They should provide a succinct guideline on the litigation process, the fees, and values among other things. If you have any question about the case, they should give you plausible and direct answers. If they cannot provide clear insights during your initial appointment, there are high chances that they may not be a good fit.
Final Verdict
There you have it; 5 practical factors that you should keep in mind when choosing a car accident attorney in Baltimore. Now, when you finally get a good attorney, remember to give him or her enough space to handle your case. Sometimes, it may take time to get full compensation, so be patient. You should only remind him or her to update you on the progress regularly.