Things to Consider When Choosing a Conveyancing Solicitor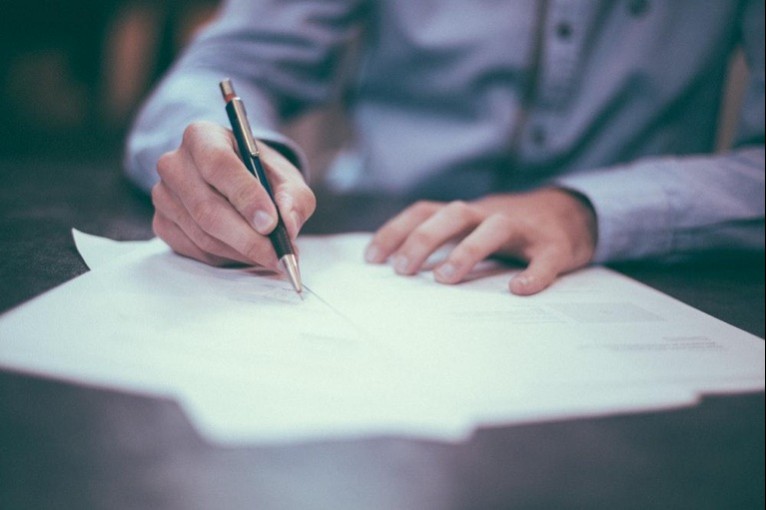 When moving home and during the process of a property transaction, you are going to deal with multiple different professionals along the way. Your mortgage adviser or broker is going to arrange the finance for you, and your estate agent is going to deal with the sale of the property. And, to take care of all the legal requirements, you are going to need to appoint a conveyancing solicitor. But, how exactly should you choose one and what are the things should you consider? This short guide will give you an insight into everything you need to know about choosing a conveyancing solicitor for your big move.
Communication
Buying a property can often be a stressful and somewhat confusing process, especially if you are taking your first step onto the property ladder. A conveyancing solicitor that communicates with you as the property business process unfolds is without a doubt one that you should choose. In a lot of cases, those moving properties have to deal with the unwanted stress of chasing their solicitors for information and updates. Whereas a good conveyancing solicitor will be with you every step of the way. Choosing the right one to act on your behalf is one of the most important things that you do as part of the home buying journey. A highly skilled and well-qualified conveyancing solicitor can help relieve you of any additional stress and complication which means you can focus on the other things that are associated with moving home.
Recommendations
An easy, but effective way of evaluating a conveyancing solicitor is to find out what their previous clients have said about their experience with them. If a conveyancing solicitor has impressive reviews from the people they have helped in the past, then its highly likely that you will be in safe hands.
Ask for Your Family and Friend's Opinions
It is more than likely that at some point a family member or close friend have been through the process of moving home. A personal recommendation can be a great way of deciding whether to choose a conveyancing solicitor or not. And, if they have had a bad experience with one, then you know that you can remove them from your shortlist.
Ask for a Breakdown of Fees
Conveyancing solicitors' fees can often range depending on location and reputation. However, it is vital to keep in mind that the cheapest conveyancing solicitor is not going to be the best one so be cautious if their fees are a lot lower than you first expected. Conveyancing solicitors' fees can generally range from, £500 and go all the way up to £2000, but this depends on the cost of your property. Also, bear in mind that this fee is based on whether you are just buying a property or selling one and buying another. It's important to always do your research and get a few different quotes before you choose to go with a specific solicitor. Make that you always ask a full breakdown of their fee and get a list of everything that is included in their total charge.
Don't Use a Conveyancing Solicitor That Has Been Recommended by Your Estate Agent
Some estate agents will pressure their clients into using a particular conveyancing solicitor. And, the only reason they do this is because they receive commission for doing so. However, no matter what your estate agent say you, you are not obliged in any means to use their recommendation.
Experience and Accreditations
Make sure that you find out whether a conveyancing solicitor has significant experience and is a member of Law Society's Conveyancing Quality Scheme. The accreditations basics means that they can provide a particularly high standard of quality in their conveyancing work. After all, you are going to want to know that the person you are trusting to deal with the legal side of the move can do their job effectively to allow you focus on the other things.